The food industry
Carton sealing and tray tapering!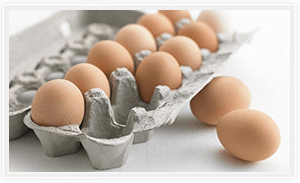 PRO-GLUE markets an exhaustive assortment of hot-melt adhesives for packaging for the food industry, particularly designed for use with the most demanding packaging-machine brands – from adhesion of wrap-around boxes to boxes of corrugated cardboard.
These versatile, environmentally friendly adhesives, providing strong adhesion for any type of box, carton or tray material, has been approved by FDA pursuant to s. CFR 21.175.105 – adhesives for application in food-product packaging.
They are compatible with most glue-application plants, packaging machinery, production speeds and application methods and can be used for gluing anything from the smallest cartons to the largest Wrap-Around boxes.
Our adhesives withstand intense heat from heating stoves and extreme cold in freezing plants
In case you have any questions or tasks to be solved, do not hesitate to contact us. We shall, of course, always be at your service.