The filter industry
Air filters, oil filters, water filters, membranes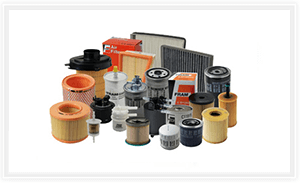 PRO-GLUE manufactures glue for the entire filter industry.
Hot-melt adhesives from BEARDOW & ADAMS Adhesives have innovated conventional filter-production processes.
Our versatile, reliable and extremely easy-to-use adhesives have been instrumental in facilitating efficient production improvement for filter manufacturers round the world. Providing incredibly strong adhesion, the adhesive contributes to a reduction in assembly time and thus steps up production in such cases where fastening with screws has been successfully replaced by adhesives.
Moreover, it has become increasingly more popular to use glue for specialised applications, comprising the sealing of ends and pleating in conditions of safe adhesion of the glue to non-woven materials, metals and plastic.
In case you have any questions or tasks to be solved, do not hesitate to contact us. We shall, of course, always be at your service.