Environmental responsibility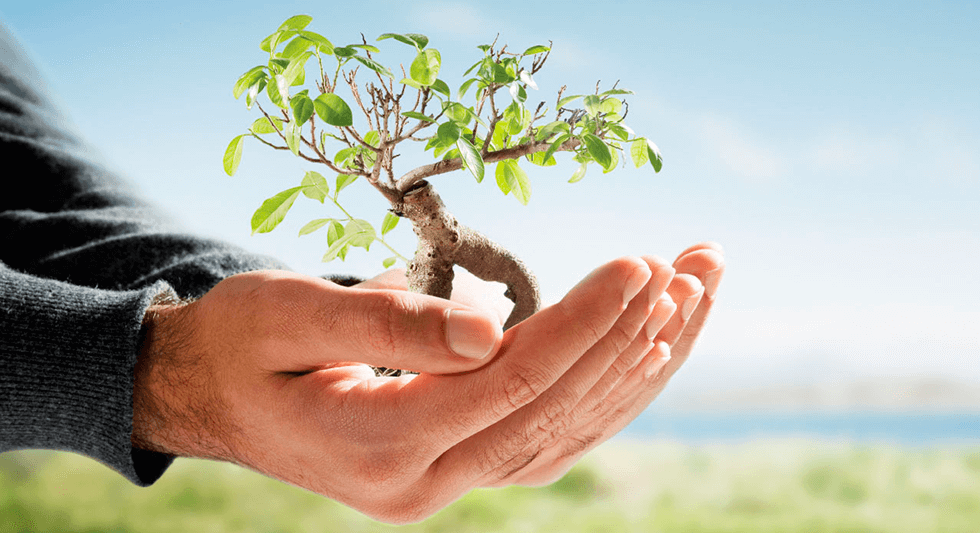 Environmental responsibility and environmental policy:
For almost 75 years, PRO-GLUE A/S has worked with the production of water-based glue solutions; and our environmental goal is to be among the best in the trade through substantial focus on the application of reproducible raw materials allowing us to provide our customers with the most environmentally sound glue solution.
We strive to develop products which can be eco-labelled by e.g. the Nordic eco label (the Swan label) and the similar.
We shall, at all times, be committed to think the environmental aspect into all processes – in our sales work as in purchase, production, transport and waste management.
Hence, it is of the utmost importance to ensure that our staff is educated to handle environmental issues – in the development of new products and production processes, as in the handling and recycling of waste.
Our environmental work must be based on long-term focus. This can only be done by establishing close collaboration between employees, suppliers and customers and by our continuous work towards improvement and preventive action as regards pollution.
Through communication and consultancy in sales as maintenance situations, we must be proactive in our endeavours to persuade our customers to apply the most environmentally friendly adhesive solution.
We are committed to ensure that the products and services we supply consider the customers' requirements and expectations to safe and environmentally friendly products.
The confidence in our business must be maintained by our openness towards authorities, customers and the society surrounding us; and, likewise, our compliance with legislative requirements and other provisions in force as regards health and the environment shall be a matter of course.
With kind regards,
PRO-GLUE A/S
Jørgen Thaulov
In case you have any questions or tasks to be solved, do not hesitate to contact us. We shall, of course, always be at your service.
ISO udgavedato: 08-02-2016/Adm. direktør